Unchained Naiad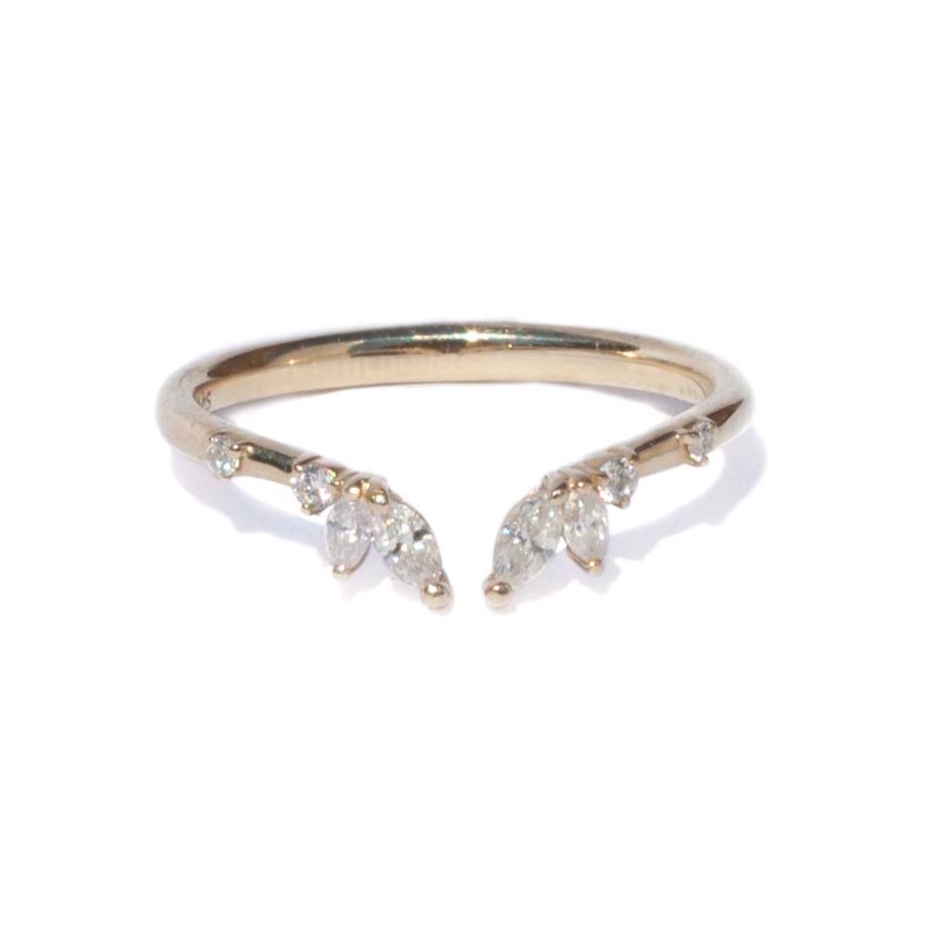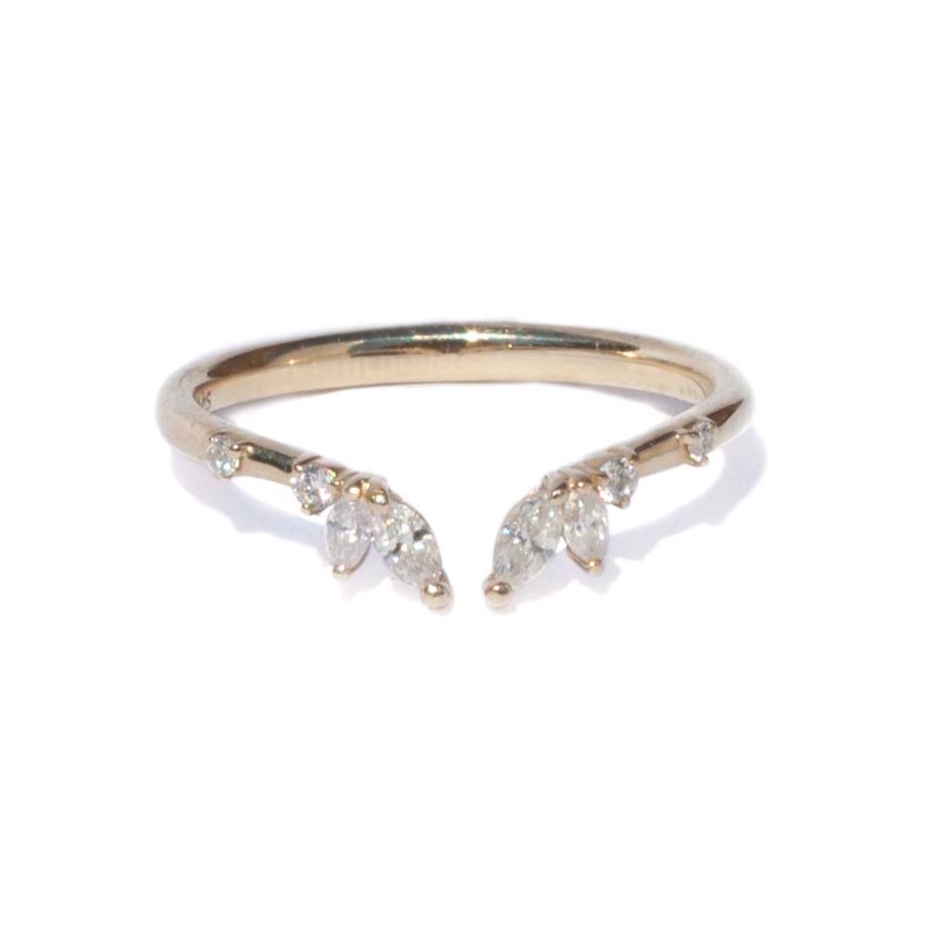 Unchained Naiad
Unchained, powerful and free, she is the moving force; seeking, growing and exploring untraveled paths.
An open diamond crown wedding band, featuring marquise and round brilliant SI1 diamonds, G-H colour, weighing approximately 0.17 cts.
Each piece is handmade to order in Toronto. Please allow up to 3 weeks for regular orders and 5 weeks for customized orders.
For customization please send an email to contact@anastassiasel.com.